State of The Art Plastic Injection Molding Services
Mastering the diversity, WE offer everything from a single source: toolmaking and molded part production including all post-processing, surfaces, and assembly. WE are a full-service provider: prototypes, toolmaking, molded parts, surface coatings and assembly production including all-round service. Make use of potential cost reduction potential- let us advise you!

With our modern, precise and flexible plastic injection molding processes, we develop and deliver a wide variety of high-quality precision parts made of different plastics – from prototypes to small series. The starting material for injection molding is a thermoplastic granulate, which is made malleable by a melting process and injected under pressure into an injection mold.
What is plastic injection molding?
The thermoplastic injection molding process is a method for the production of molded parts with large volume using plastic materials. Due to its reliability and flexibility in terms of design options, the injection molding process is used in many industries, including packaging, consumer goods and electronics, vehicle construction, medicine and many more.
Advantages of injection
Molding Injection is the most commonly used molding process for processing plastics. Completely molded plastic components with complex geometry and high accuracy can be produced fully automatically in short cycle times using the injection molding process. Post-processing is usually not necessary. The proportionate costs for injection molding tools are relatively high due to their complexity.
Injection molding is, therefore, an extremely economical process for the production of large quantities. Complex surface structures such as grains, patterns or engravings can be integrated directly into the shapes. A very wide range of thermoplastic, thermosetting and elastic is available for the injection molding process Plastic materials with very different properties are available.
Injection molding processes
Several highly specialized injection molding techniques have emerged for the production of sophisticated injection molded parts, in which molded parts are automatically manufactured from more than one plastic component in a partially multi-stage injection molding cycle (multi-component injection molding). Depending on whether hard-soft combinations, multi-color parts, marbling effects or the encapsulation of inserts are required, other composite technologies are used. Special processes for the very different types of plastic, such as liquid silicone injection molding, thermoset or elastomer injection molding, guarantee results of the highest quality.
Capacities
We produce injection molded parts with molded part weights from 0.1 to 4,000 g on injection molding machines with up to 1,300 t clamping force. We combine application expertise for selected industries with a great experience for the following injection molding processes:
1-

Thermoplastic injection molding

2- Thermoset injection molding

3- Elastomer injection molding

4-

Composite injection molding

5- Interval injection molding

6- Over molding of inserts
The quality of our manufactured parts and the satisfaction of our customers are our top priority!
"Whether large series, small series or prototypes, we always manufacture at fair prices!"
With our NC-controlled injection molding machines and CNC-controlled insertion and removal devices, we also produce large quantities on time and in high-end quality.
A high degree of automation and central material supply via a feed system including integrated color metering devices guarantee an optimal price-performance ratio.
We mainly process technical thermoplastic as well as elastomers and high-performance thermoplastics – both in conventional injection molding and in special areas such as micro-injection molding, thin-wall injection molding and insert / outsert technology.

Because you expect the best
From design to in-house toolmaking to injection molding, we are your partner for sophisticated plastic molded parts. Our common goal: a high-quality plastic product. We advise you in detail in all areas relevant to success: from usable materials, plastic-compatible design, tool construction, production processes, finishing and assembly options to transport-compatible packaging with a comprehensive logistics solution. The close cooperation with selected strategic suppliers ensures reliable and on-time production. Structured project management continuously monitors and improves the manufacturing process from the planning phase to delivery.
WE BUILD ON YOUR REQUIREMENTS
With the production of complicated injection molding tools in our tool shop, we optimally control the production time, costs and quality. With CAD and the latest CNC erosion and milling technology, we can meet the highest customer expectations, from tool design to process-reliable injection molding tools.
We control your project optimally
Fresh thoughts and new ideas need organizational skills. Our project management brings the necessary flexibility and creative joy. Motivated and technically highly competent, we ensure that product ideas are implemented in technologically mature and competitive manufacturing processes.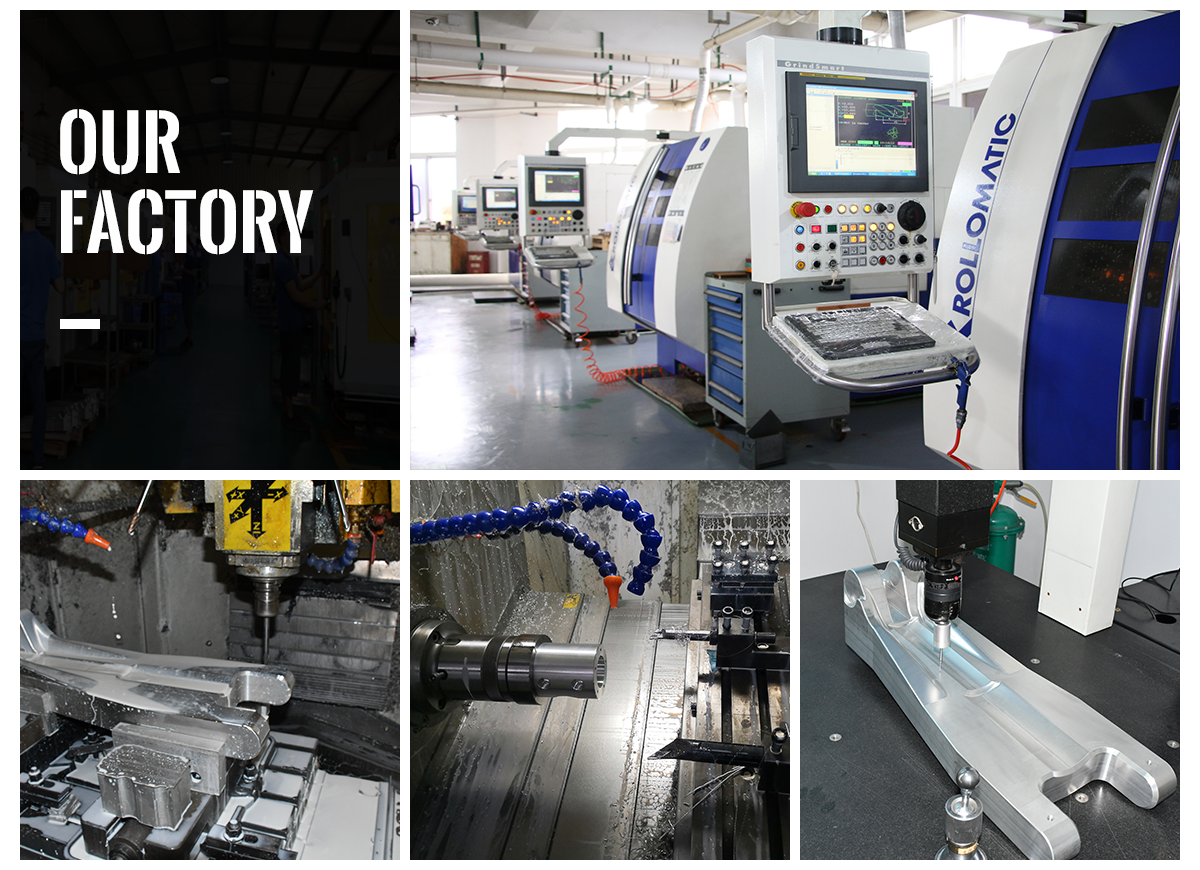 Have special machines for
+ 2-component injection molding
+ gas internal and
external pressure injection molding (GID / GAD)
+ fully automatic encapsulation
of inserts
We are always working. In flat structures. Around the clock. And cost-conscious.